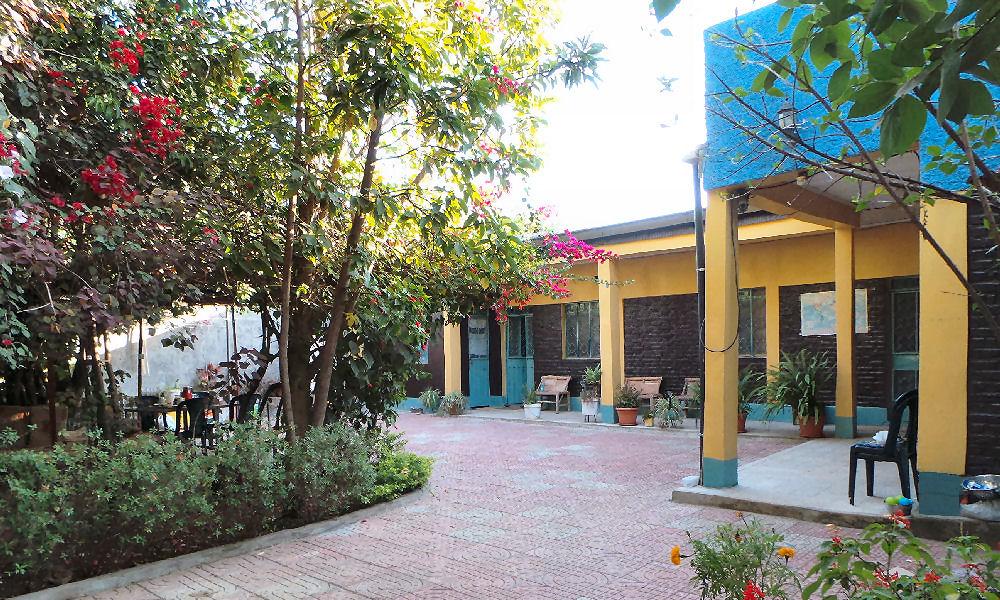 The bed and breakfast is located within walking distance from the center of town, in a residential area.
We offer 3 bedrooms:
1 double bedroom ensuite
1 room with a double bed an a single bed with a private bathroom but outside the house
1 Family Unit, which is a two-room family suite with its own bathroom inside. There is one double bed and a single bed in one part, and 2 bunk beds in the other part
Western breakfast included
Coffee-tee free in the daytime
Free Wifi.
Large lounge area
Check-in time 12AM, check-out time 11AM
Early arrival or late departure possible
Facilities for children (travel cot, games for children, mixer for food, etc.).
Smoking inside the house not permitted.
Contact and reservation by email: housetheannex@gmail.com
Rental house - Guesthouse - Bed and breakfast, B&B , BB, BandB, Hotel Bahir Dar Bahar Dar